Q-Life Family Hospital
Q-Life Family Hospital. Hospital Development / 2022 3 floors Hospital Development consisting of Autoclave, Phlebotomy, Observation Area, Procedure room, Consulting room, amongst others.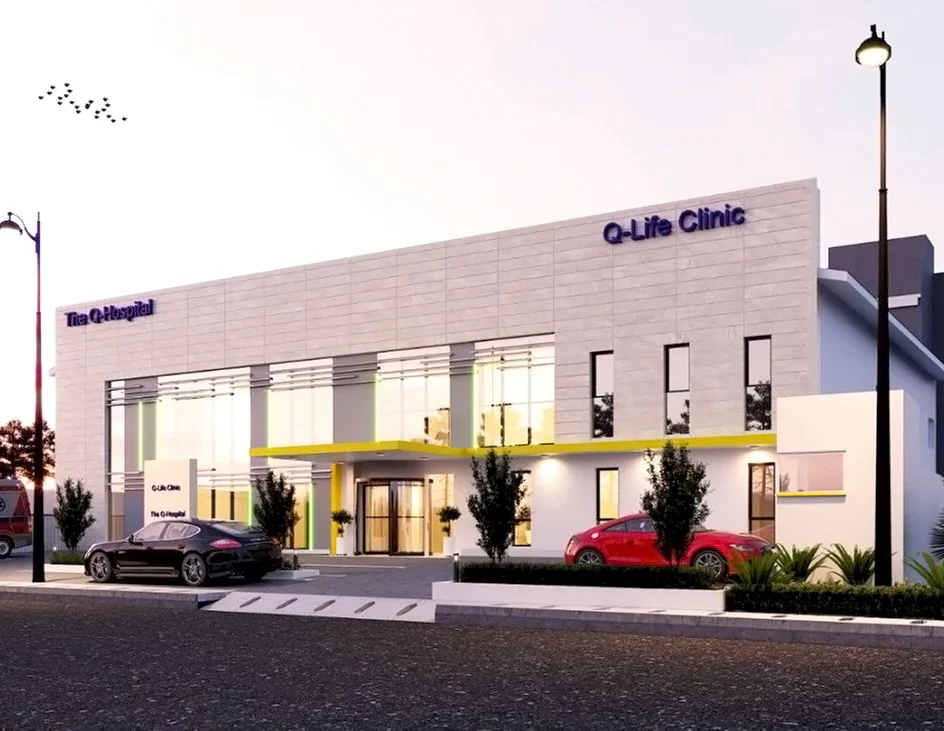 UAC Tower Marina
UAC Tower, Marina, Office Development / 2020 2 Floors Office Development consisting of Open Offices, Board room, Meeting Room, Reception, CEO space, Server room, Staff Lounge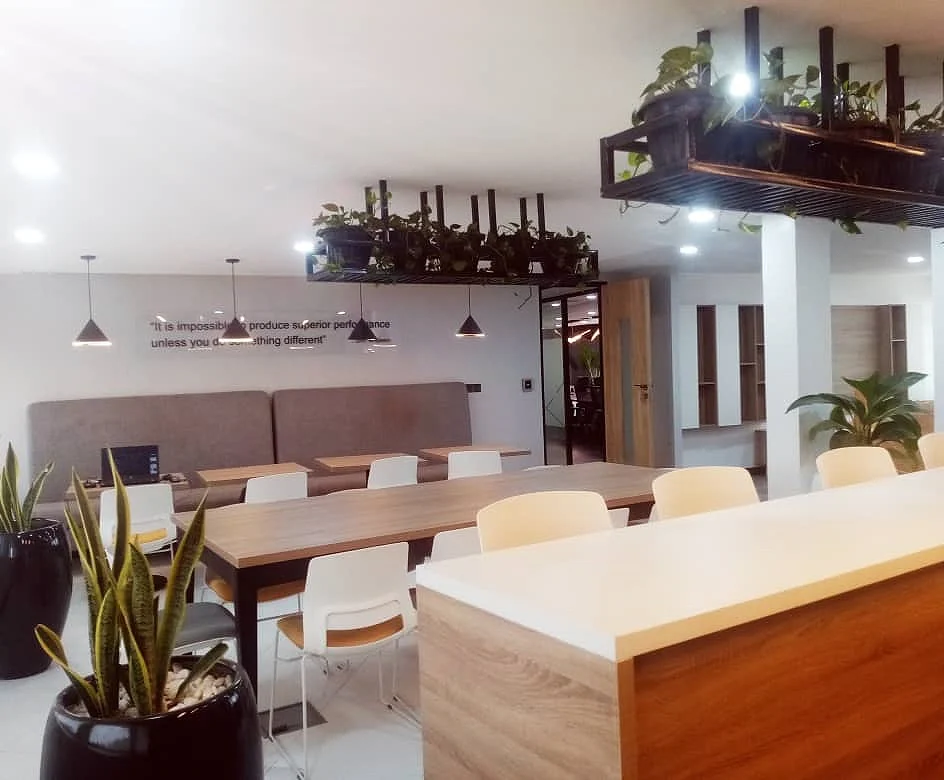 MTN Plaza Falomo
MTN Plaza, Falomo, Office Development / 2023. 9th/10th Floor. 2 floors office development consisting of open offices, board room, meeting room, reception, CEO space, server room, staff lounge.