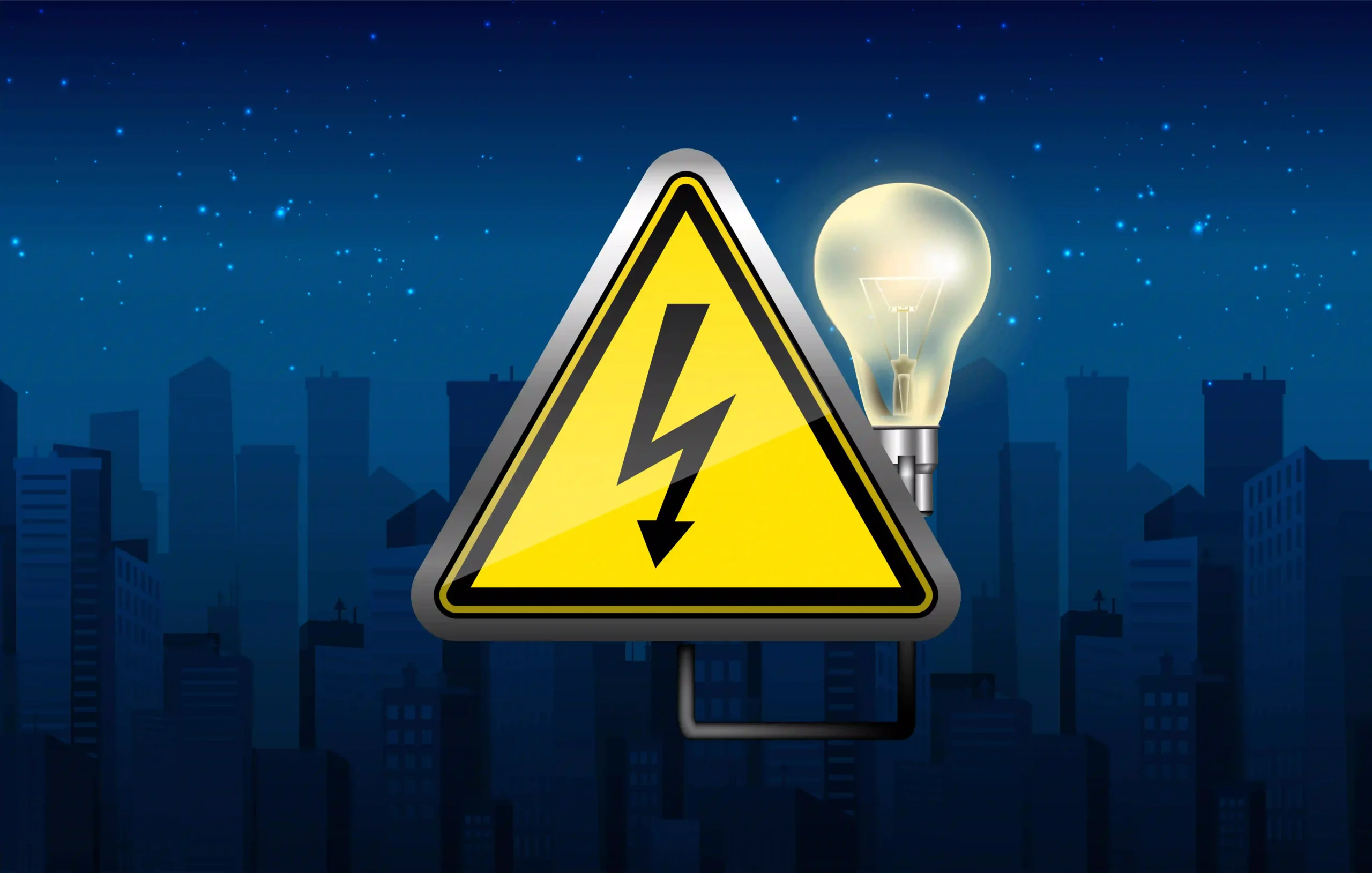 MEP Insights offers high-end functions in a streamlined platform, resulting in reduced costs and simplified management. Our competent specialists deliver sustainability and economy through innovative technologies, tailored to meet your unique requirements.
FIRE ALARMS & LIFE SAFETY SYSTEM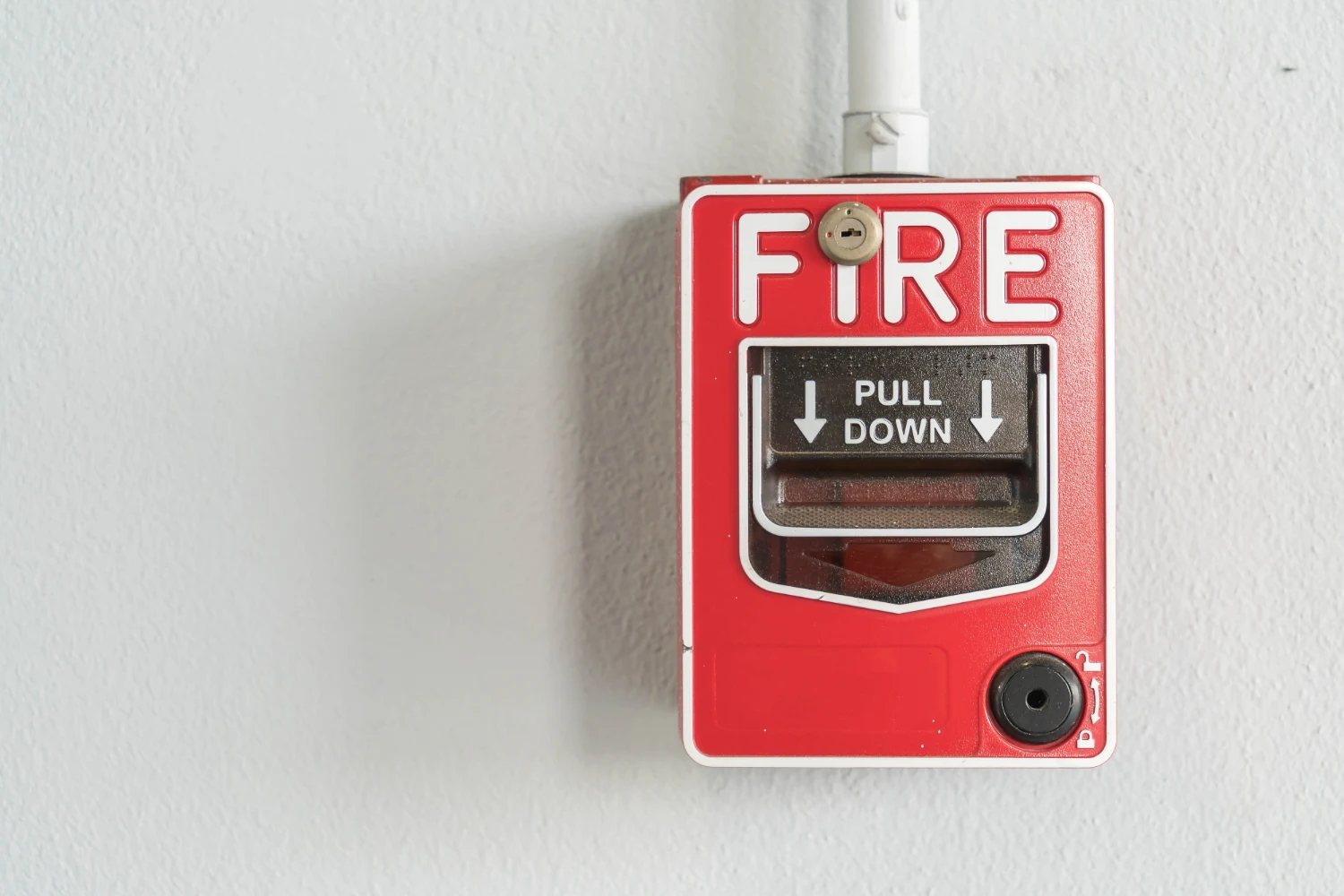 We ensure the safety and security of your buildings and properties by deploying a wide range of industry-leading fire alarm and smoke detection systems. Our experts provide a comprehensive life safety system to keep you and your asset safe and secure.
Access Control, Door Entry and Video Surveillance System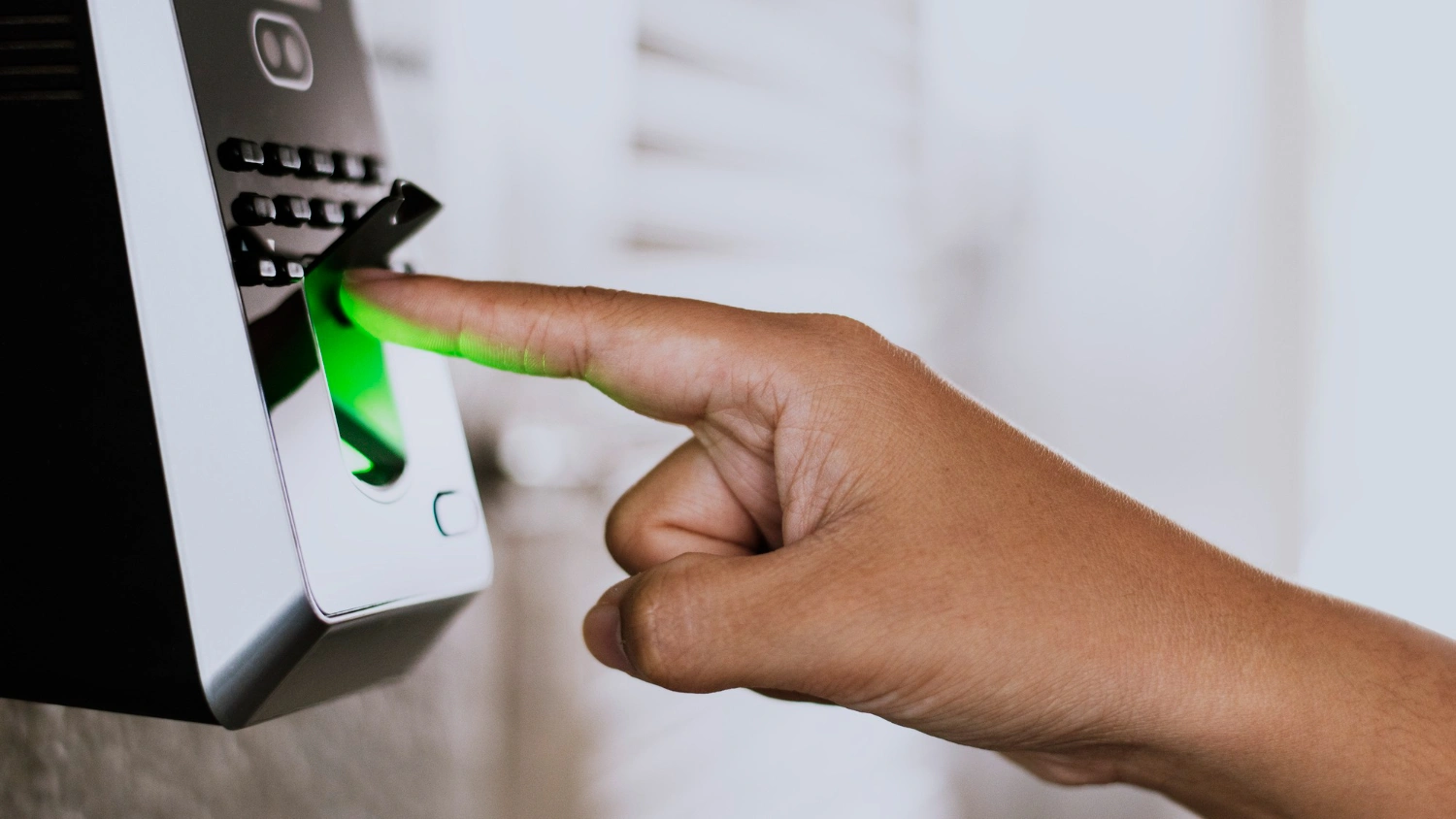 MEP Insights designs and installations help secure your homes and businesses from theft, intruders and vandalism. Our integrated access control panels, surveillance cameras, and CCTV systems provide a robust defence against potential threats.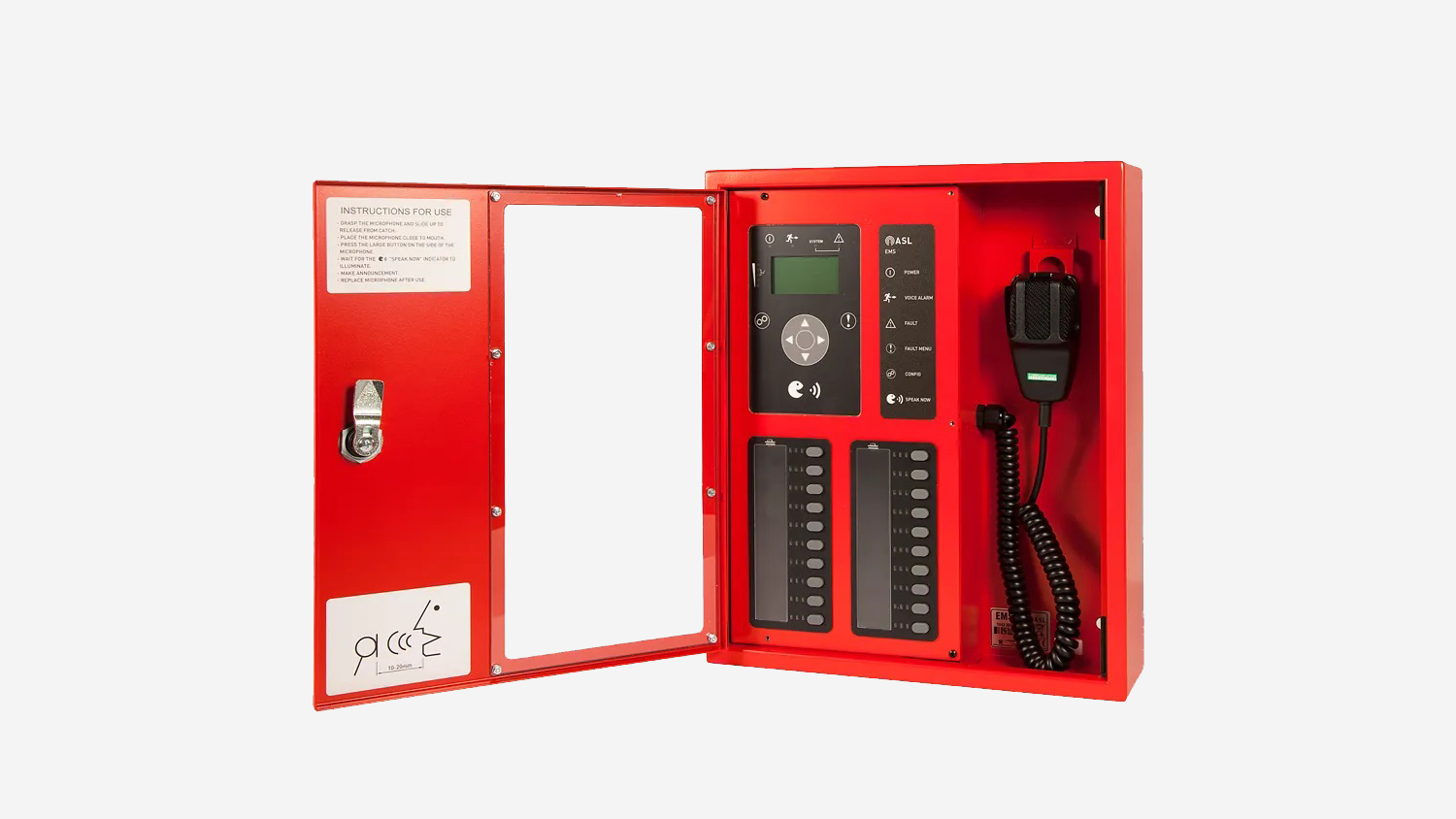 The quality of sound in your malls, corporate offices, restaurants and stadiums is enhanced with our designs and installations. Our reliable voice evacuation and piped music systems amplify your voice and create an engaging atmosphere that resonates with your target audience.