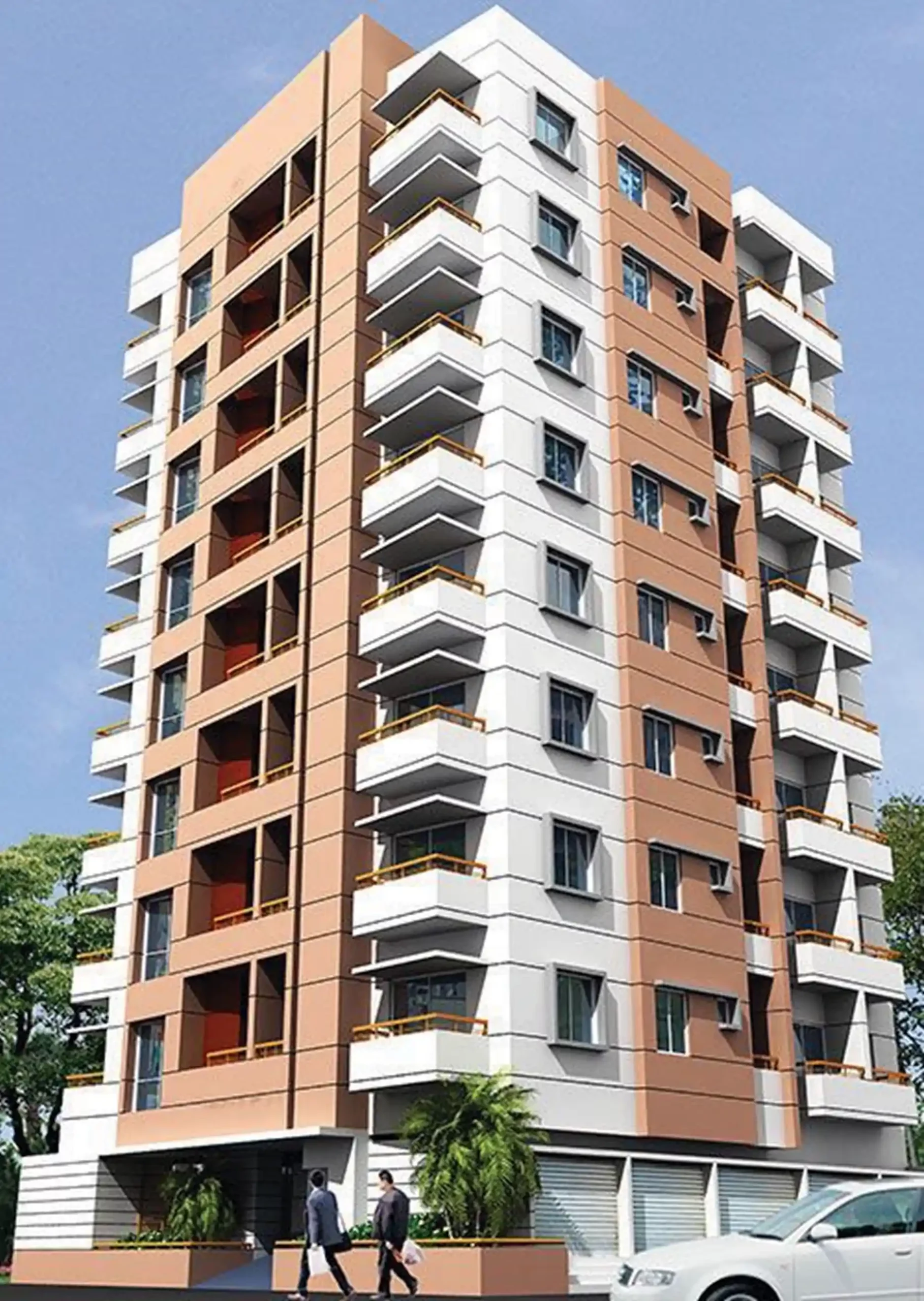 Efficiency Redefined,
Sustainability

Refined
In today's fast-paced world, where technology and innovative solutions are rapidly changing our way of life, individuals and businesses are constantly incorporating ways to increase efficiency, optimize costs and maximize productivity.
Our Services encompass the design and implementation of a wide range of mechanical, electrical and intelligent systems in building. From HVAC systems that ensure optimal indoor climate control to fire protection systems that safeguard lives and property to providing safe, reliable and resilient power distribution systems, robust lighting solutions, while ensuring an energy efficient and intelligent building system.
We strongly believe that customer satisfaction, teamwork and a drive for continuous improvement are the driving force behind our successes in the past years as our team specialize in delivering medium to large-scale projects.
We cannot wait to learn about your ideas so we can provide the best solutions.
H. Anaruagu & B. Kalu
Project Directors

MEP Insights
Our Mission, Vision, Value
Statement
To provide clients with quality Mechanical, Electrical and Intelligent solutions that enhance safety, optimize operations and improve the overall quality of life.
To be recognized internationally as a world-class company known for operational efficiency by deploying top talent and sophisticated technology for our projects while impacting lives on a global scale.
We offer services of the highest quality without any compromise on our standards, and we fulfil our commitments with ethical integrity to our clients, partners, and employees.